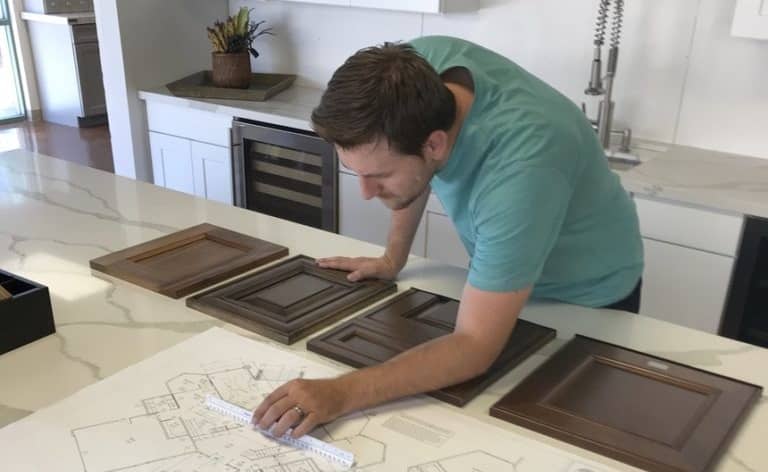 CONSULTATION
_
Free

Consultation
One-On-One Planning Session
Today, the kitchen is the heart of the home. It's where family and friends escape everyday busyness and come together. We can help you transform your kitchen into a great place to prepare a meal, but even more, a sanctuary where conversations, laughter, and relaxation become a regular pastime.
At Hunt's Kitchen & Design we're going to take the time to understand what the 'kitchen of your dreams' looks like – then we'll get to work to provide feedback and make recommendations based on a lifetime of kitchen design and décor experience, all before you've dished out a penny. We'll walk you through all the ins and outs of designing a new kitchen, helping you avoid the pitfalls and mistakes.
Our modern and creative approach to designing a new kitchen is unmatched throughout Phoenix and Arizona and our customers agree. We are confident that won't want to go anywhere else which is why our design meetings are complimentary and free of any costs. Here, at Hunt's Kitchen & Design, you'll work directly with us; Jeff and Josh Hunt, from consultation to the completion of your kitchen design or our Scottsdale custom cabinetry. To schedule a one-on-one tour of our kitchen showroom, discuss your upcoming project, or if you would like to take advantage of our free kitchen design consultation, complete the contact form below and we'll be in touch shortly. We look forward to working with you.